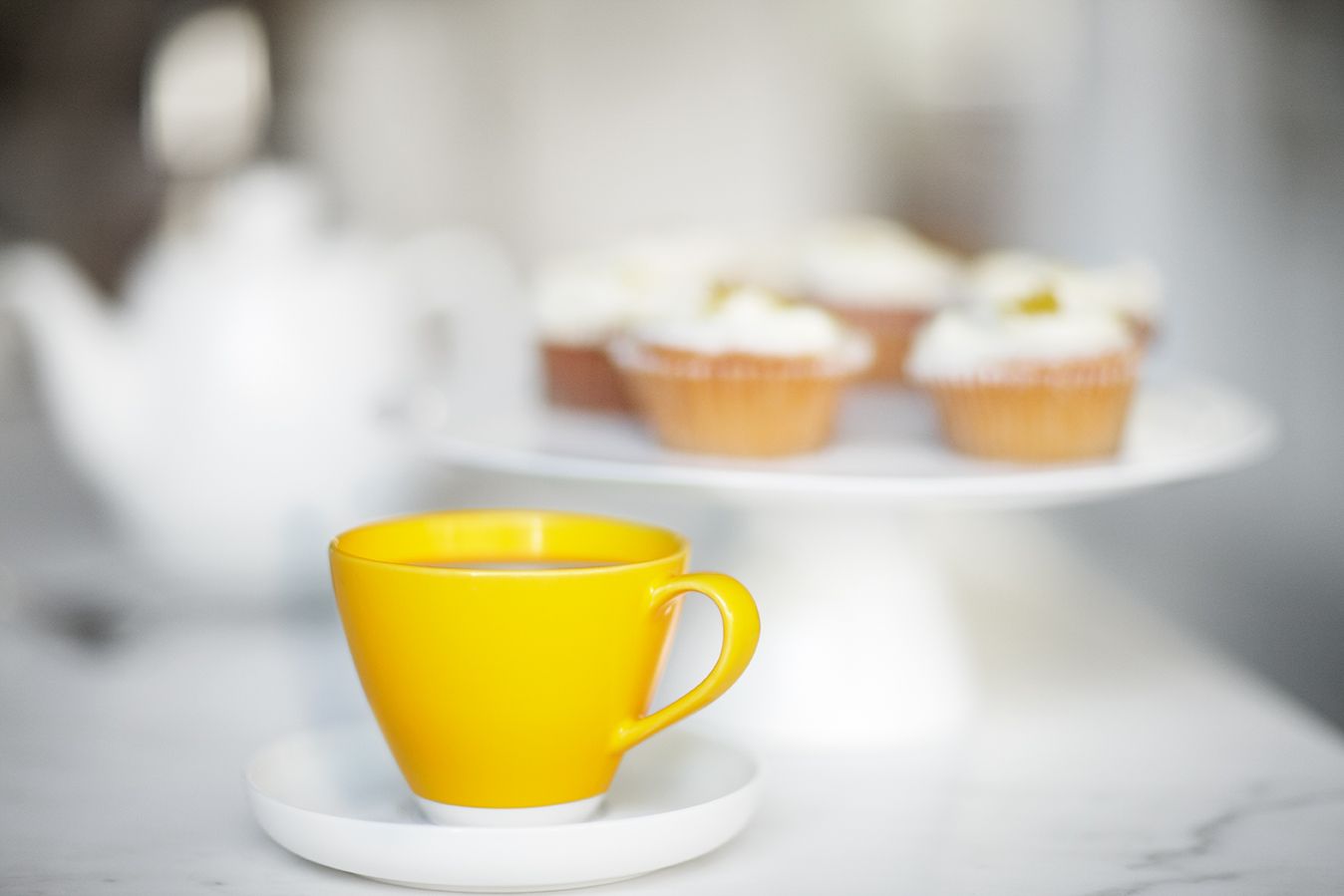 Because we respect that our investors have choices!
We see it often, landlords intending to save money by managing their property themselves or selecting their property manager on lowest price, not highest service level.
Are you aware of the potential risks to your property, income and sanity by not having the expert knowledge that will protect you? This is what concerns us at Buy West Property Management, landlords falling into the traps and legal pitfalls that repeatedly prove time consuming, stressful and financially expensive.
Property Management could also be called Risk Management. With Amendments to the Residential Tenancies Act in October 2010 there are onerous requirements on landlords and harsh penalties for not complying with these laws. It is our role to make sure the best business practices and services are received by both landlords and tenants. They appreciate that this level of service and attention to detail makes for successful relationships.
Thinking of D.I.Y Property Management?
Are you familiar with the latest requirements of the Residential Tenancies Act and the potential financial penalties up to $50,000 incurred by landlords relating to failure to meet these requirements relating to inspections, access, notice, repairs and maintenance?
Do you receive the benefits that the latest technology provides daily to effectively track rent payments, monitor arrears, plan inspections and control repairs and maintenance?
Do you have contracts with trusted tradespeople who provide top service at the best possible rate for their services?
Do you receive any discounts to savings in advertising rates in multiple forums when your property is vacant?
Do you have the time to check daily rent on payments for your portfolio, address maintenance, have keys cut, provide new swipe cards, and attend viewings after hours?
Are you familiar with the latest fluctuating market rent rates and how to achieve the premium rent for your property?
Do you have access to thorough credit check facilities? Initial tenant selection is crucial!
Do you work with landlords and tenants every day staying on top of trends and policies?
Do you attend training or conferences regularly to keep up to date with expert industry knowledge?
We don't want to see any landlord experience the difficulties that not being proficient in the complexities of property management can incur. If you are having trouble with any rental situation and would like to discuss how to achieve a resolve, we would be happy to assist you.
At Buy West Property Management we:

Are proud Members of the Real Estate Institute of New Zealand.
Have a combined Real Estate/Property Management experience of over 40 years!
Ray White and Buy West Property Management are family owned & operated companies!
Give back to the community – It is our pleasure to support Ronald McDonald House.
Specialise in stress management for landlords!
Operate a Secure Trust Account which is fully audited three times per year for your peace of mind (note neither of these are legal requirements).
Ensure Full Transparency – Our Landlords have access to their rental accounts 24/7 via our owner login facility
Offer a free letting & casual letting service.
Use professional tradespeople.
Provide landlords with 1 point of contact at our company for all services.
Have a large team to provide support and coverage if a property manager is sick/on holiday etc – 5 experienced Property Managers, a Business Development Manager, Department Manager and administration staff.
Have great property management software that is is continually being developed to streamline our quality of service to landlords.
Have excellent systems and processes in place to ensure that any issues that may arise are quickly identified and resolved in a timely manner.
Have access to professional legal advice on Tenancy matters so we can take the right course of action – at no extra cost to the property owner.
Make payments to our Landlords twice monthly.
Produce an end of financial year statement for our owners which they can give directly to their accountant without the need to hunt through for old invoices!
Undertake regular training sessions to up-skill.
Our property managers commit to:

Take prompt action – eg. if we get a notice to vacate we advertise the property for rent again straight away.
Advertise all our properties on buywest.co.nz, raywhite.co.nz, raywhite.com, realestate.co.nz, hougarden.co.nz and trademe.co.nz—so the available properties are there for prospective tenants to see anytime, day or night.
Make it easy for potential tenants to book viewings for properties through Viewing Tracker.
Undertake rigorous tenant checks prior to accepting tenants – including references, credit checks through VEDA and Centrix, a background check, a check of the ministry of justice website for old tribunal orders, TINZ & TPS – websites where other property managers load good & bad tenants.
Contacting our partner company, Fast Connect, who will organize for our tenants power/ gas/ phone/ internet/ pay tv to be connected & can even organize the moving truck! Making it easier and less stressful for our tenants to move house.
Carry out thorough inspections on each property 4 times per year, then accurately report back to the owner including photographs & organize any quotes/ maintenance work required, or promptly take action if the tenant needs to remedy something.
Source competitive pricing from our Tradespeople as we use them on a regular basis.
Run a " Zero Tolerance Arrears Policy" – making sure on a daily basis that the rent has come in & take immediate action if it has not.
Attend mediation and the Tenancy Tribunal (court) on behalf of our owners when required.
Get to know our landlords so we can tailor our services to meet their specific needs and requirements.
Aim to establish the right level of communication for each of our landlords.
Welcome feedback on our services to ensure we are continually meeting our landlords' expectations.
Access the knowledge of the sales team in our office if you choose to sell your property or want to add to your portfolio.
Offer free rental or sales appraisals when you need them.
Organize whole house redecoration if required.
Conduct regular rent reviews & will advise you when you should increase the rent.
Are you getting all these benefits and this level of service from your current property manager? If not, talk to us today!