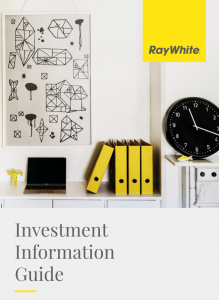 Are you a new investor or thinking about investing in property?
This guide is a full breakdown of expenses and important information you need to know. Let Buy West Property Management take the stress out of property investment and let us help you achieve your investment goals.
To receive your free copy of our comprehensive Investment Information Guide, please click the link below.
If you would like any further information or would like to know the benefits of Buy West Property Management services, please fill in the form below.