Each month we produce two newsletters as seen below.
The first is the Te Atatu Homeowner, a newsletter full of relevant information and statistics around buying and selling property.
The second is our Property Investor newsletter, this contains relevant information on property investing and renting, as well as having sales statistics and local rental statistics.
Please click the respective images below to view our current newsletters. (these are updated around the middle of each month)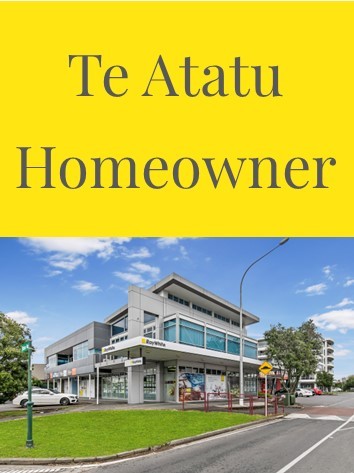 Or click here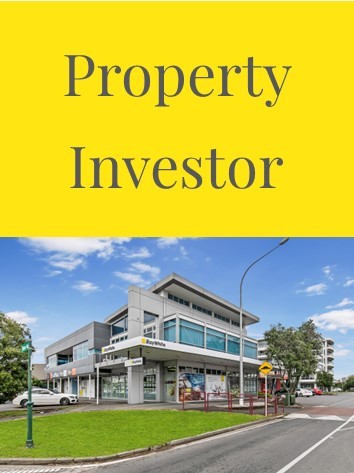 Or click here
This button HERE is for our newsletter vault if you would like to view our older newsletters over the past year.
To subscribe to our monthly newsletter, please use the contact form below to send us a request to be added to our mailing list – please specify which newsletter/s you want to receive.