Our property managers are certified samplers who contract to MethSolutions.
From just $99.95 + GST (for a standard home up to 3 bedrooms with non-urgent turn around) we can test for Methamphetamine or "P". The tests are sent to a lab to determine the results.
It is a great idea to do this as part of one of your pre-purchase checks.
We also recommend landlords get their properties tested between tenants to ensure the house is not contaminated.
Talk to one of our Property Management team today about the benefits of having these tests carried out, or for more information, including pricing for larger homes or an urgent turn around visit: www.methsolutions.co.nz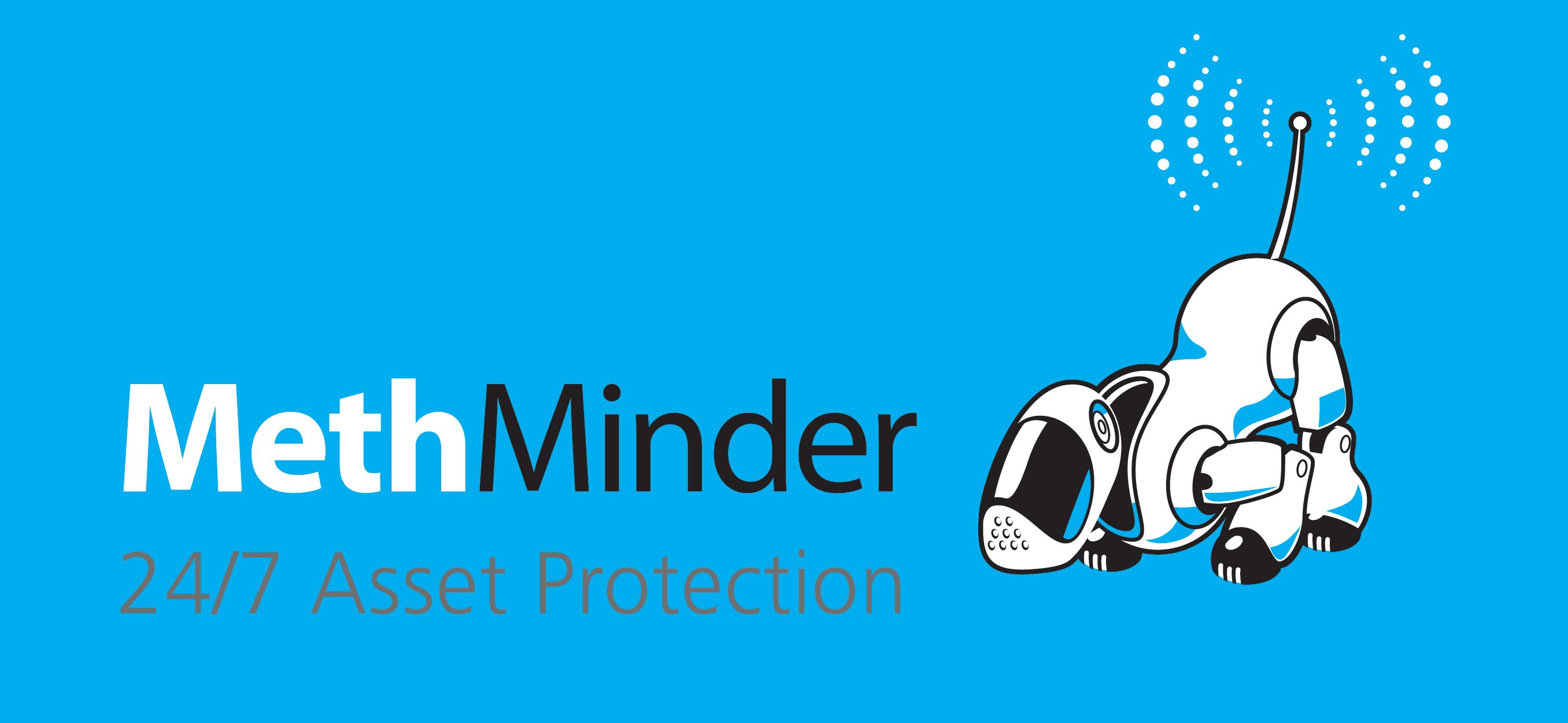 Another way to combat Methamphetamine/ P use/manufacturinging in rental properties is to get a MethMinder unit installed.
They send a silent alarm to MethMinder if Methamphetamine is detected in the house and also if the unit is tampered with.
Talk to one of our property management team today about the costs involved and benefits of this service, or for more information visit: www.methminder.co.nz